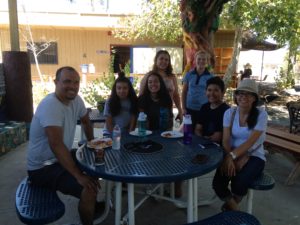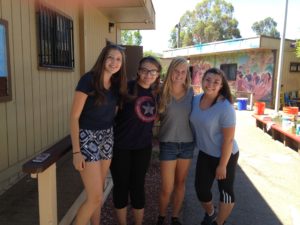 Dear River Valley Families,
 Wow!!!! I cannot begin to express the gratitude and appreciation I have for our families. We had so many families, both old and new, come to campus to participate in our Saturday Work Day! We accomplished so much during the day. Mr. Benzing, our facilities manager, and Mr. Lee, our afternoon custodian, can now breath a sigh of relief that the campus grounds are cleared of summer leaves and overgrown vegetation. A warm thank you to all of the families who cleaned the teachers' classrooms from top to bottom! I know our teachers will appreciate all of your hard work on their behalf. This will allow them to spend more time on preparing for the start of the school year.
 The Saturday Work Day was a day where our motto was put into action: working together truly makes a difference! Once again, thank you for your hard work and dedication to our school.